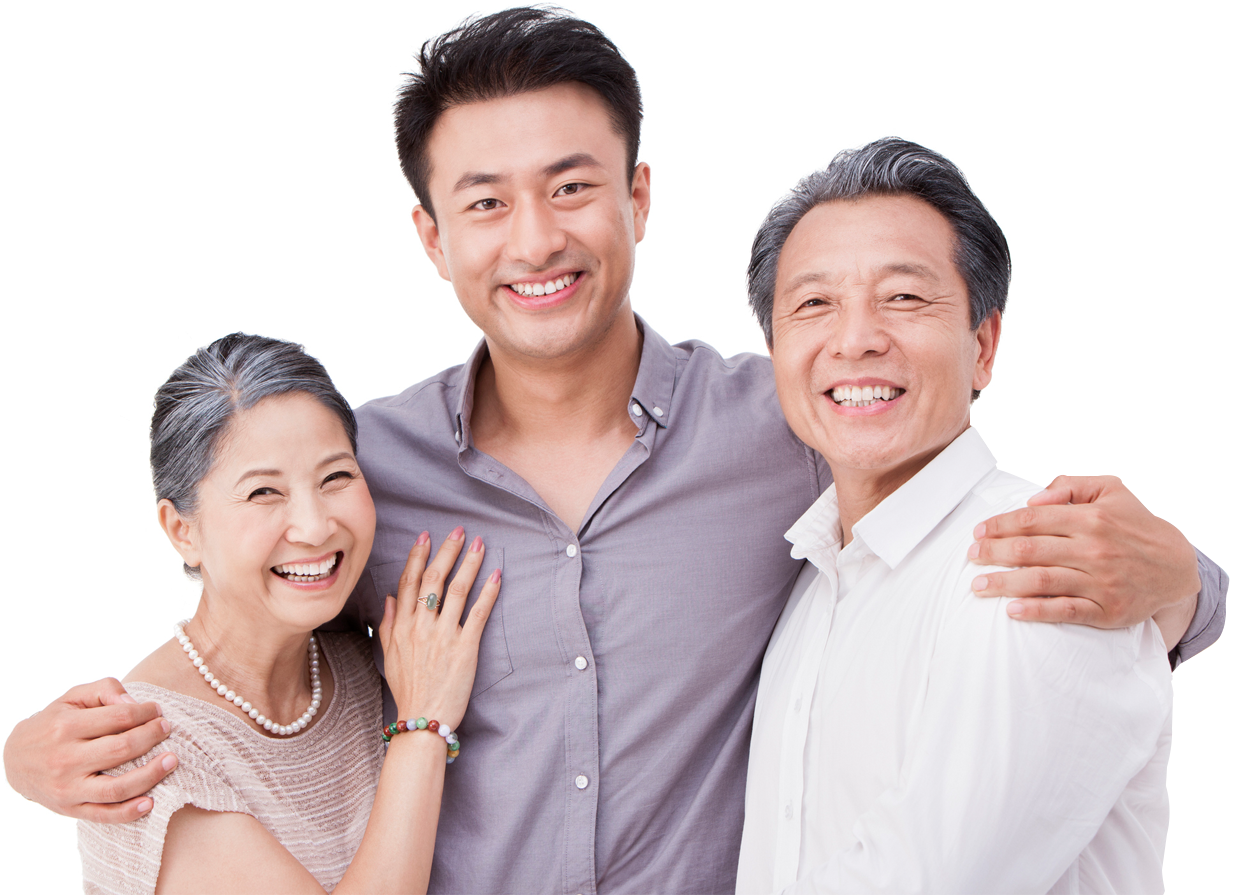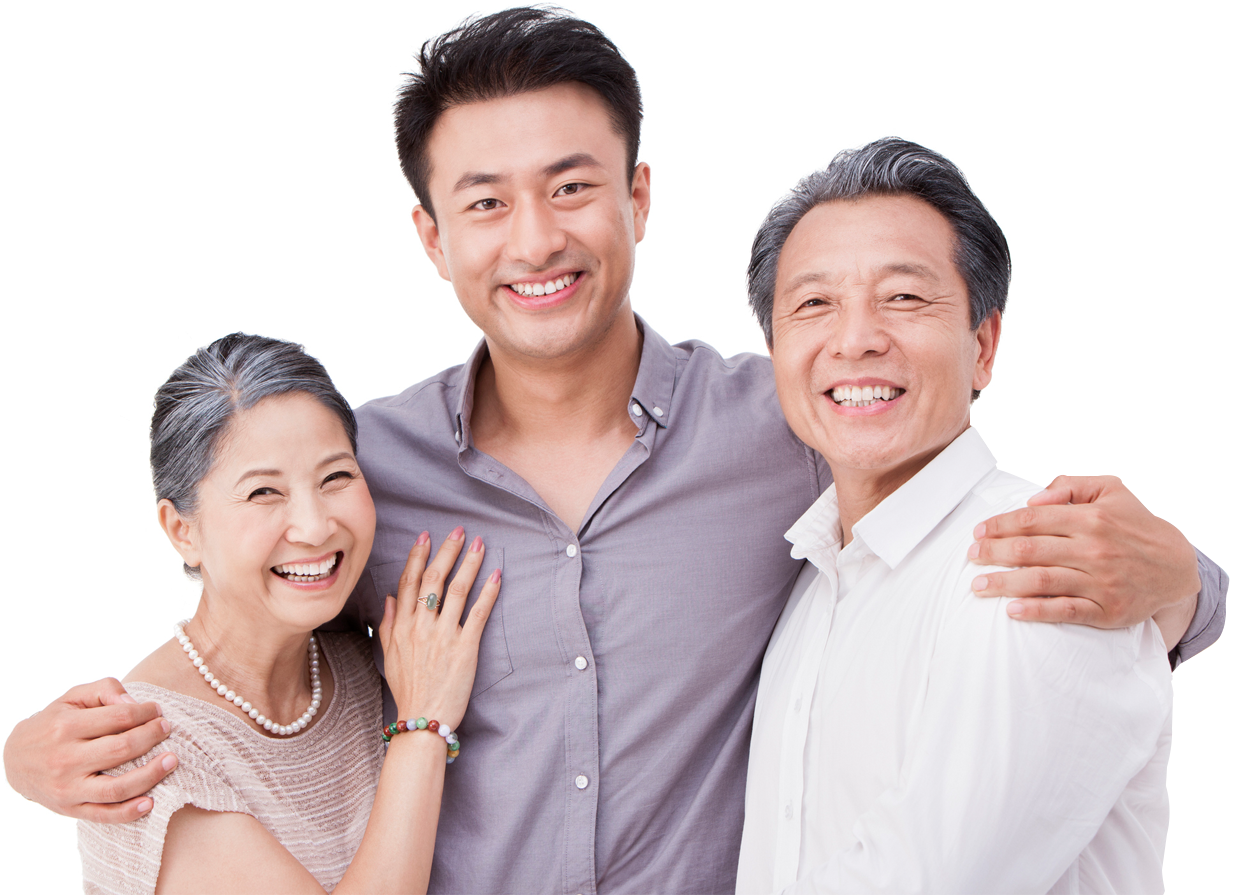 Picture PD Aware | Parkinson's Risk Screening Test Take action with an at-home Parkinson's genetic test Picture Parkinson's
Genetic test for Parkinson's Disease A genetic test that gives you
early insight
into your future. A genetic test that gives you
early insight
into your future. In collaboration with the Parkinson's Foundation and the PDGENEration study, we're making it easier to find out your risk for Parkinson's Disease by providing you with the knowledge and tools you need now to plan for the years ahead. EARLY INSIGHT CLEAR AND ACTIONABLE RESULTS TRUSTWORTHY SCIENCE AFFORDABLE AND ACCESSIBLE SUPPORT AT EVERY STEP Key Statistics on Parkinson's Disease 10 million people Up to 90,000 Americans There is a 4-9% higher risk worldwide are living with Parkinson's Disease. may be diagnosed each year.
*
of developing the disease if you have a family history of it.
Learn about The Parkinson's Foundation
Get the clearest picture you can trust. Genetic changes account for an estimated
5%-10%
of all Parkinson's disease Genetic changes can be inherited or passed down
between generations
Inherited changes
can help you learn more about your risk Learn more when you download our guide to understanding
Parkinson's Disease. We look for over 59 conditions that are relatively common across different populations and ethnicities.
Select a gene and see its associated condition: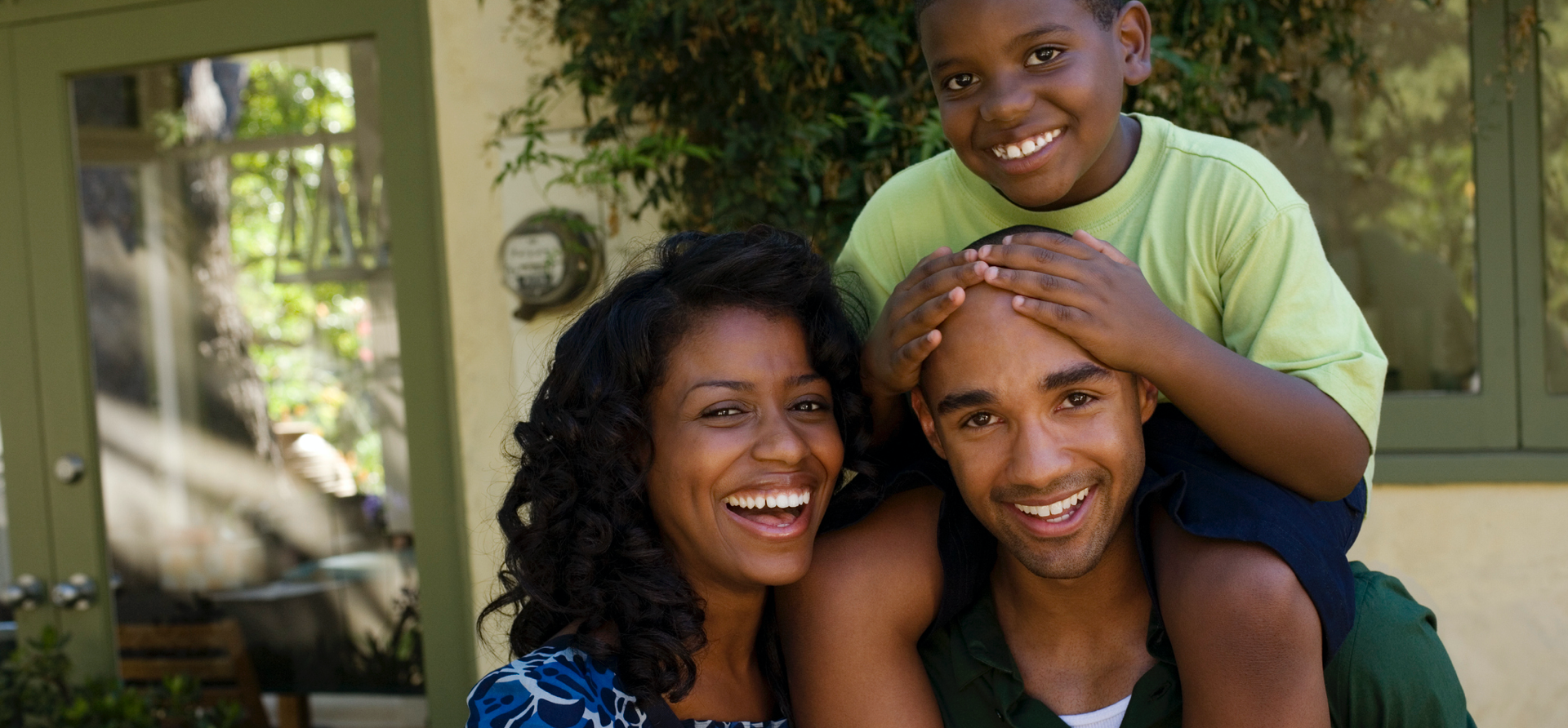 How it works Affordable testing delivered to your door. We're bringing the knowledge and power of genetics to you.